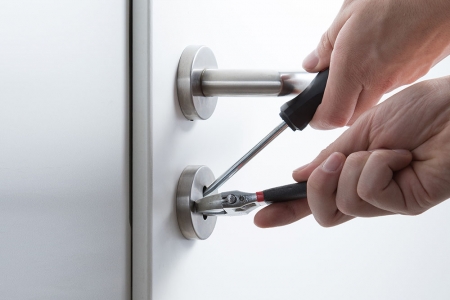 Here at Cartersville GA Locksmith we know it is very important to have a 24 hour locksmith services company on your contacts list for anyone living in a house (renting, owning, borrowing, etc). As all houses will give you problems that will need a locksmith services professional several times in the time you live in the house.
Some of them are routine maintenance, like making sure all your door locks and deadbolts in your home are in working order quarterly to twice a year. Replacing any deadbolt or door lock that is found not to be working right during the check. Needing to have copy keys made so you can give a duplicate key to a new roommate or spouse.
Then some of them will be unplanned emergencies that will come at you when you are the least prepared (or have the least time available). Like those times when you're in a situation that is having you rush and you forget the house key on the counter. Then lock your door from the inside and leave. That's called a home lockout.
In that case, a locksmith services professional would go to your house and use his tools to pop the lock and open the door for you. That way you can get your house key out. And while you have a locksmith services professional right next to you, have them make a set of copy keys to prevent a lockout from costing you so much time and money if it happens again.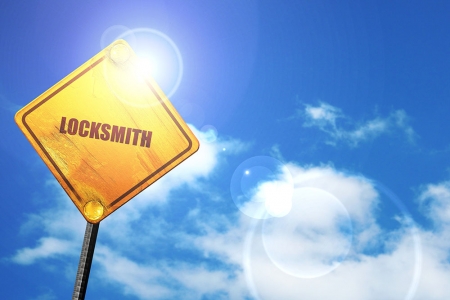 As having a locksmith services professional come over to your house to pop the lock for you isn't cheap as any amount over $0 that is forced out of a budget will create a negative amount somewhere else.
Then there will be times you will want to upgrade the security of your home door locks and/or deadbolts. That's when one of our locksmith services professional's training allows them to stand way out from the rest of the locksmiths out there. Since our locksmith services professionals can help you pick from our wide selection of reinforced door locks and deadbolts.
So that when the locksmith is done installing the reinforced deadbolt and/or door lock you end up with the right level of protection you need without going overboard in price.
Call us today to 678-253-8186 so we can handle any/all your locksmith services you need.