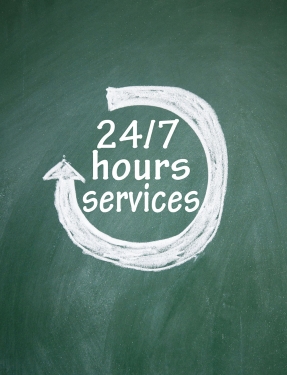 We have been providing 24 hour locksmith services to the whole city of Cartersville GA and will continue to do so for a long time. So our 24 hour locksmiths can provide you the locksmith service you need, where you are; if your lock smith service problem's location is in either one of the following zip codes:
The first of three ways of contacting Cartersville GA Locksmith also allows you to get anything that can be done at a local locksmith shop. As the first of three ways is to come in and talk to us in person. To visit our local locksmith shop simply go to this address below:
19 S Public Square #109
Cartersville, GA 30120

The second of three ways to contact Cartersville GA Locksmith is the preferred method to use when you're in need of emergency locksmith services. Or for any time you want (or need) an instant answer about your locksmith service problem without having to leave your location. To call us simply call this phone number below:
The third of three ways you can reach us here at Cartersville GA Locksmith is by filling out this form below to send us an email message. We will normally respond to email messages with 24 - 36 hours.
* All fields are required to send email